Results Driven Data Analytics
Consulting and Development
We provide enterprise-scale Power BI Reporting Services.
Our clients come to us when they need to save employee time exporting information from multiple software systems in order to compile reports for company leadership. Reporting today has changed. Excel spreadsheets and PDF documents no longer do justice to information analysis.
Microsoft Power BI is the future.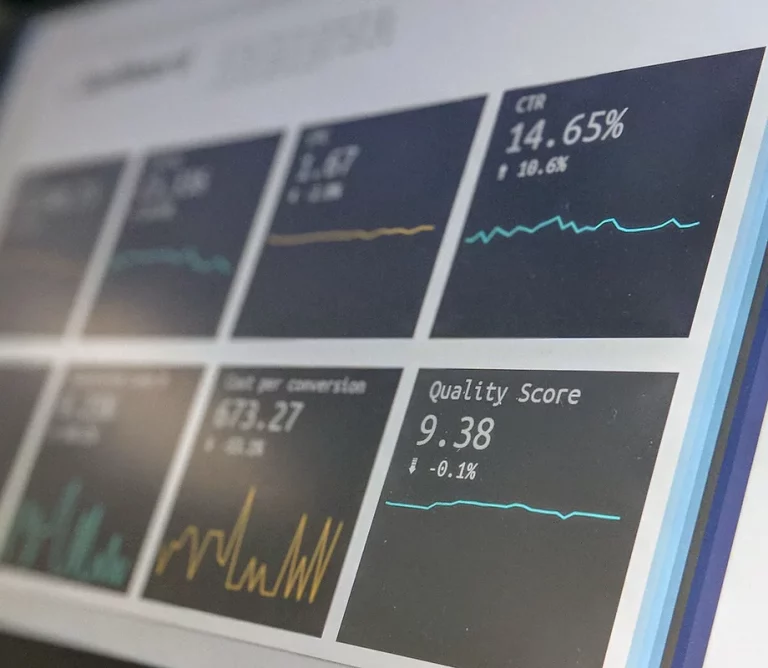 Go from separated information sources to deeper insights. Our experts pull in extremely useful data from either publicly available sources or sources you provide to craft amazing dashboards.
Filter, interpret, modify, and analyze critical metrics at the push of a button.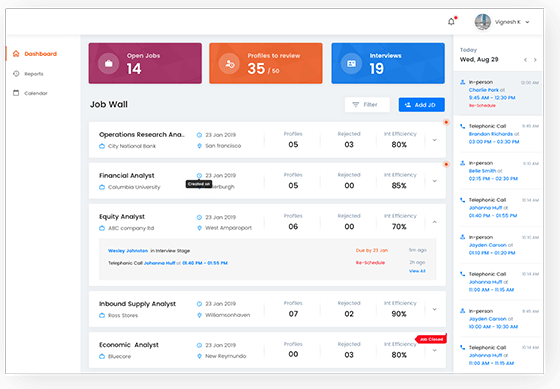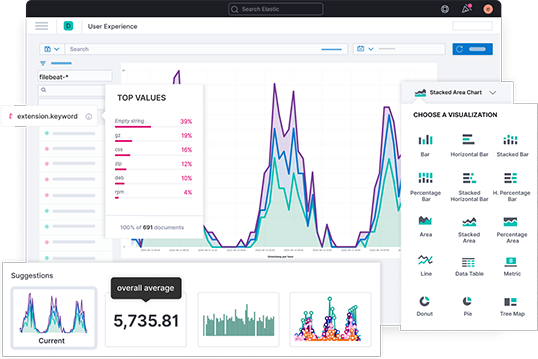 The Report Artists build amazing reports using only the most interesting data available.
Data Consulting
We help organizations define KPIs that can be calculated from the information in their existing systems. Then we help define "who needs to see what" and put those KPIs at their fingertips. We strive to maximize integrations with the rest of the Microsoft Suite of products, most notably, Microsoft Teams.

Custom Reports
One-time reporting from static data that doesn't need to be "auto-refreshed." This is valuable for merger and acquisition type analyses.

Outsource Your Data Analytics Team
We staff a team for your company for, typically, 1-2 year engagements to build the desired dashboards and then support their connectivity post-creation.